Chapéu P-A-N-A-M-Á    Inspiração para Férias


Hi everyone. I hope you are having a great holiday weekend. Well Summer is pretty much over but there is still time to wear our favorite pieces or even go away on vacation. I am dying to go on vacation preferable to a warm place by the beach haha. As mentioned before I have been going sailing on the East River NY with my Boyfriend and some guests pretty much every evening. And that's where those gorgeous pictures are taken. I love maxi dress, its a musy have summer piece. Its chic and casual and can be worn any time of the day. For a very Summer , vacation style add a Panamá hat, sandals and a large tote. You can even care a clutch and extra heels in case you need to go out later on… Lets take a look?

Olá glamoures. Espero que tenham tido um excelente final de semana. Hoje é feriado por aqui. E esse final de semana marca o final do verõa snig=ff sniff. Porém ainda estou curtindo meus looks favoritos e fresquinhos do verão durante o dia. Comentei aqui antes que tenho ido velejar pelo Rio east and nova Iorque quase todos os dias com meu namorado e  alguns convidados. E esse look é bem a cara do verão e férias. O vestido maxi (longo) é uma peça essencial no guarda-roupa de verão. Ele tanto pode ser usado de dia quanto a noite sendo basico e elegante. para o dia combine-o com sandalias rasteiras , chapéu Panamá e bolsa grande (tote)  se quizer esticar para um jantar ou evento leve na bolsa uma clutch e sandália de salto. Aqui meu Look um estilo ferias no Resorte, caribe…. Grécia….Itália   mas fuiquei aenas sonhando rsrsr   Vamos aos detalhes?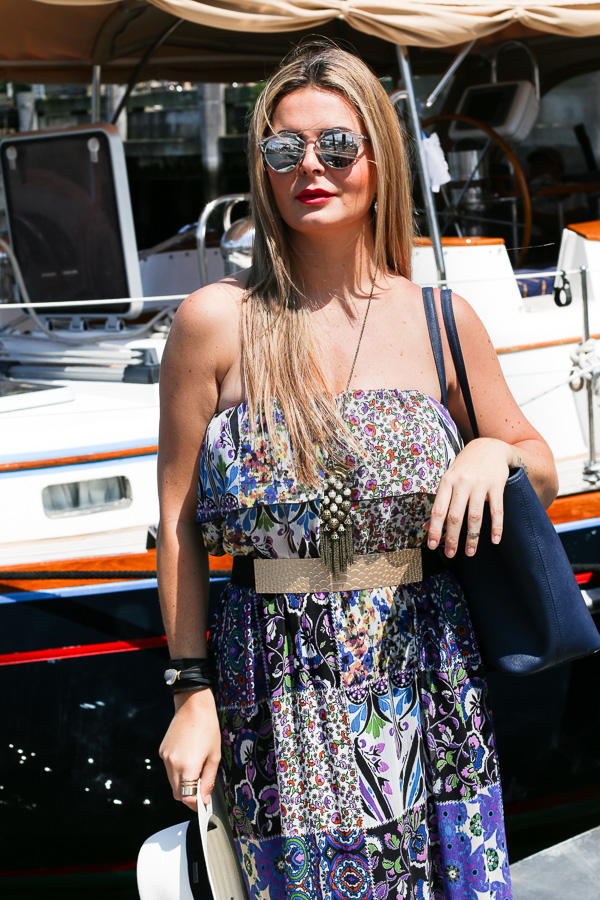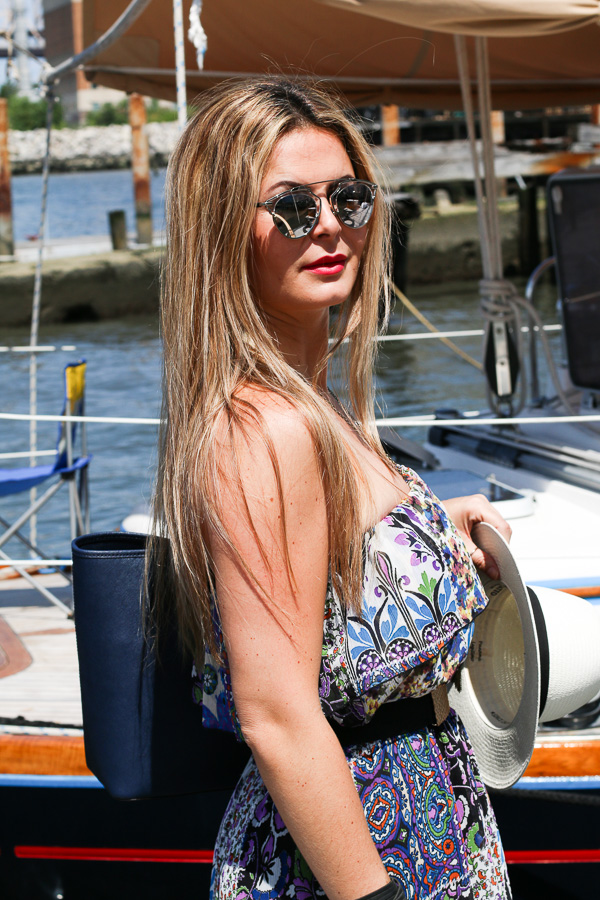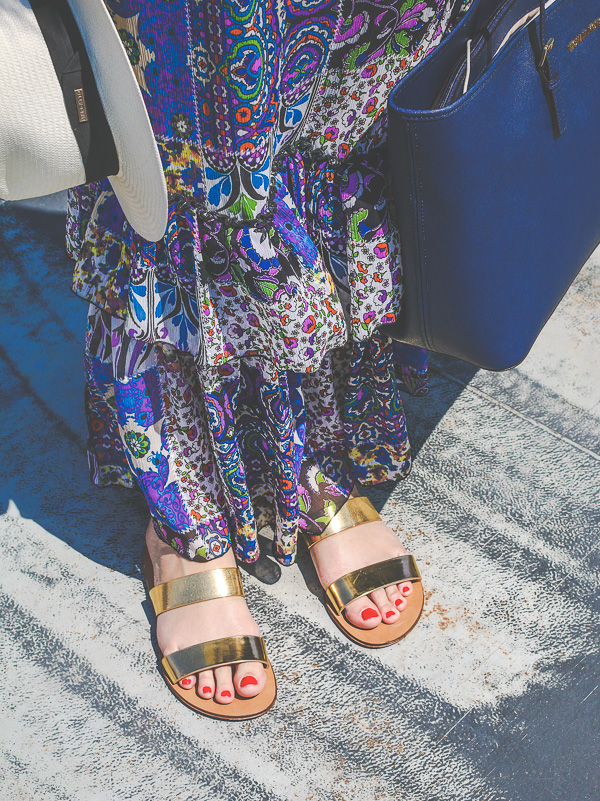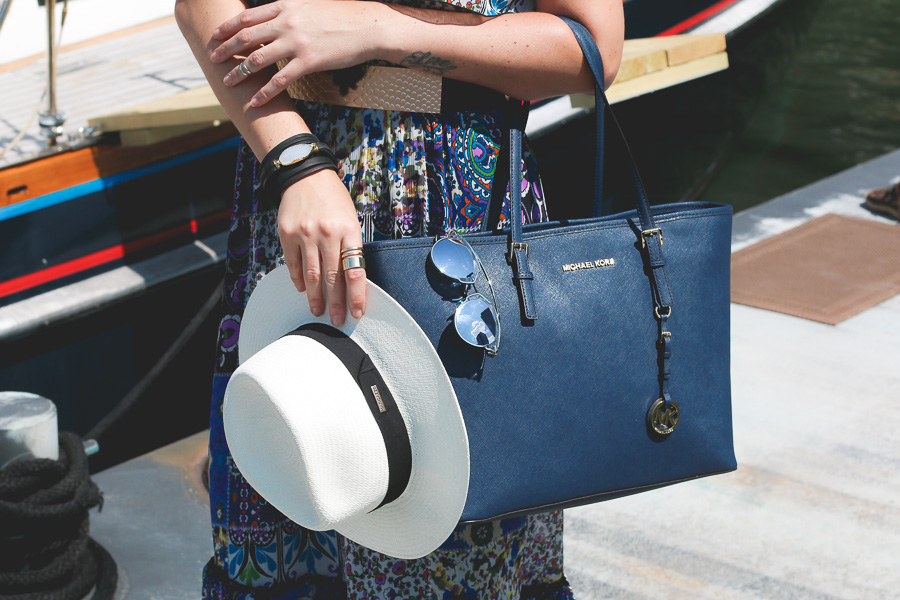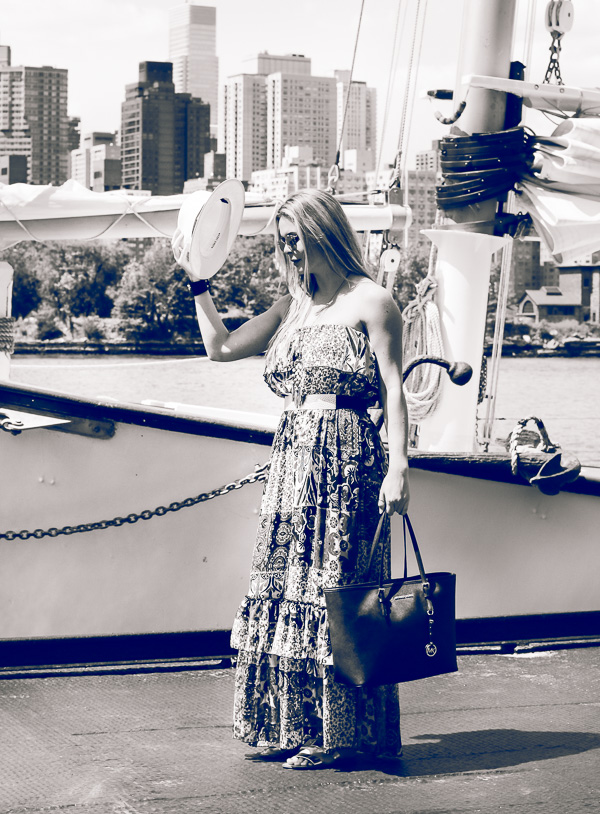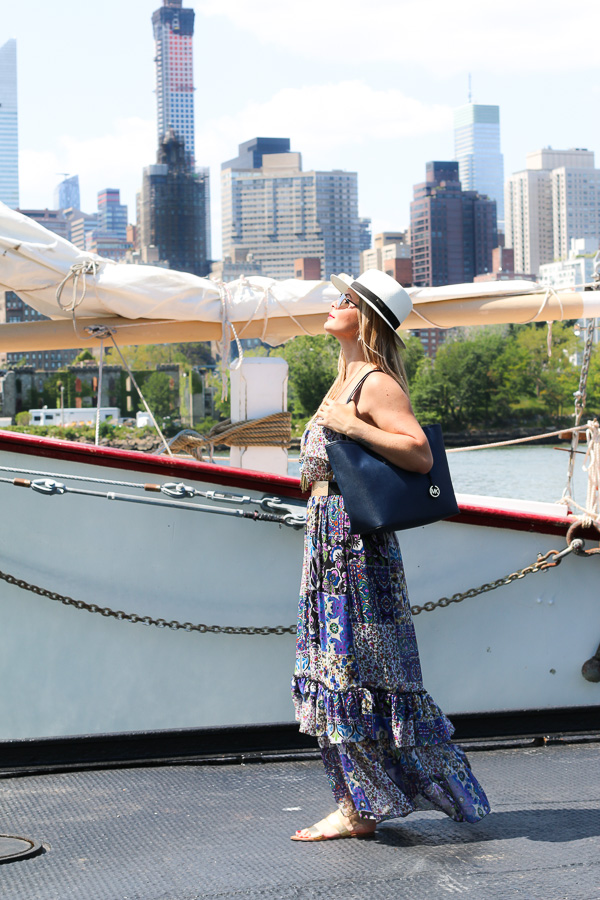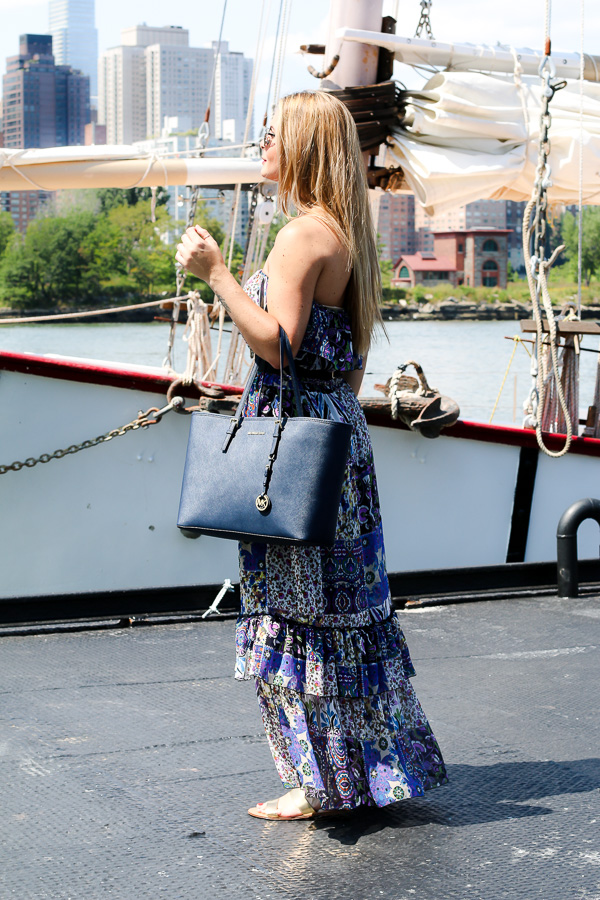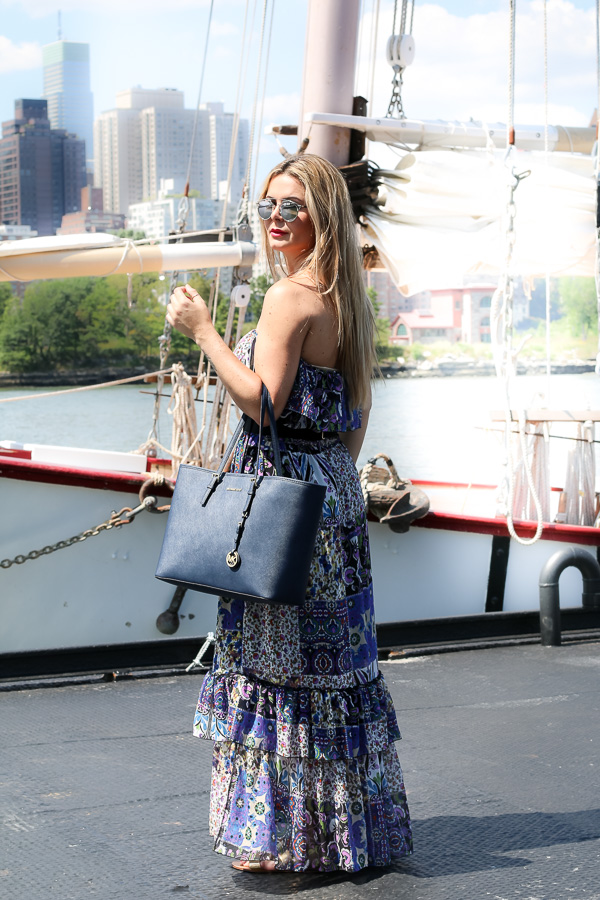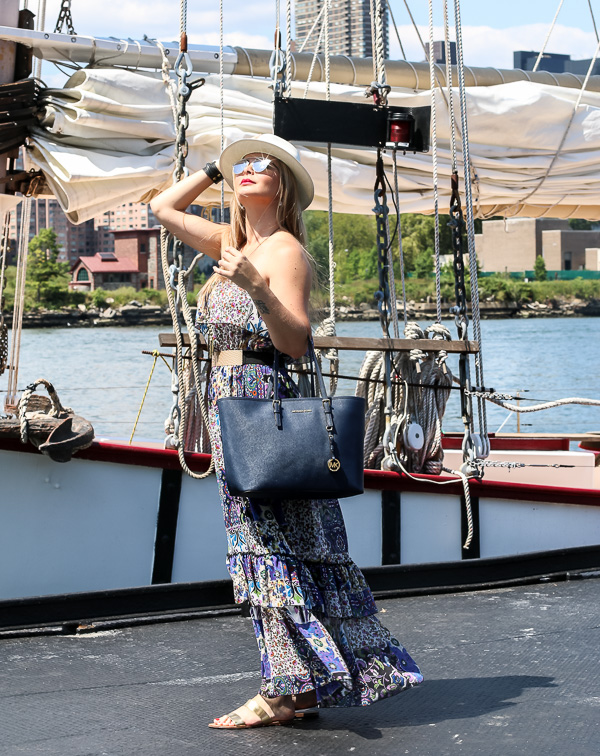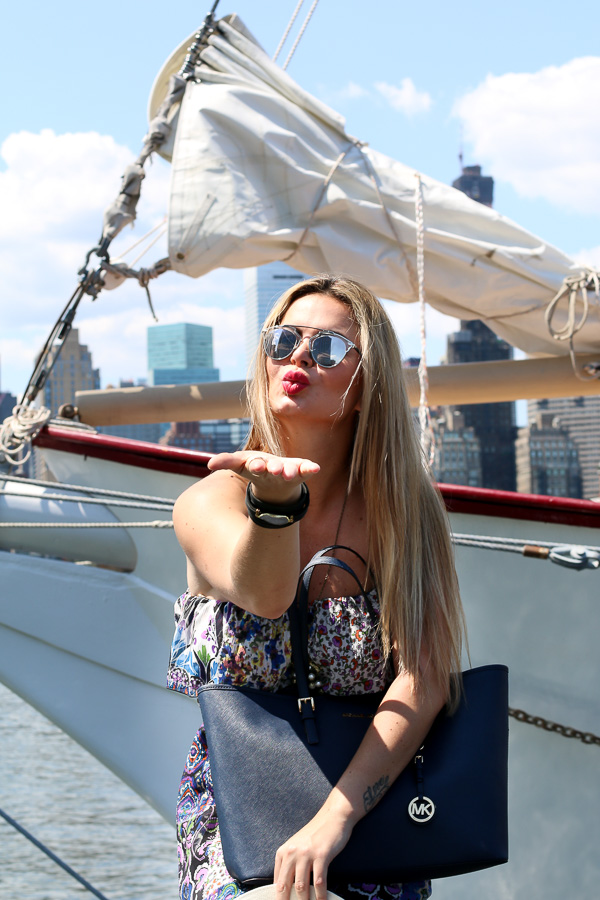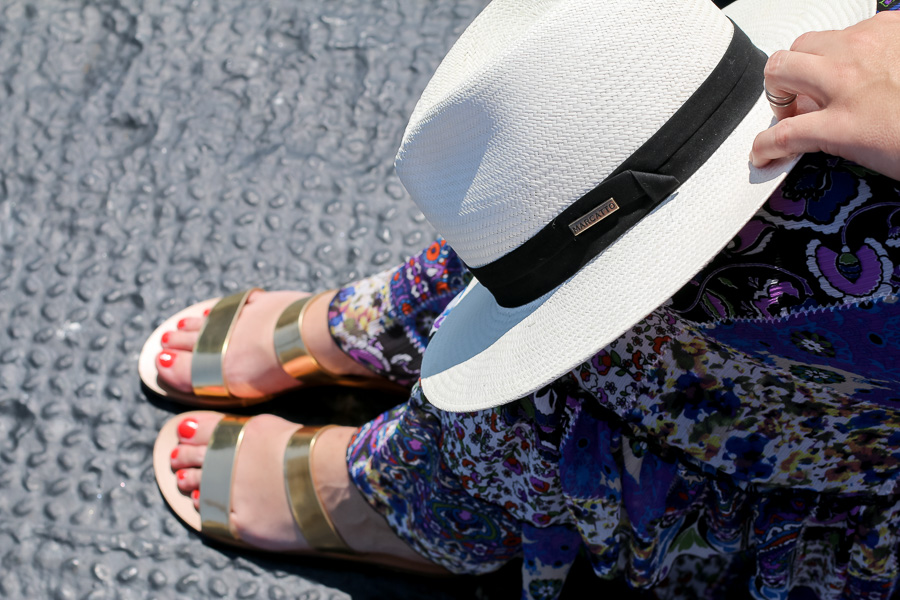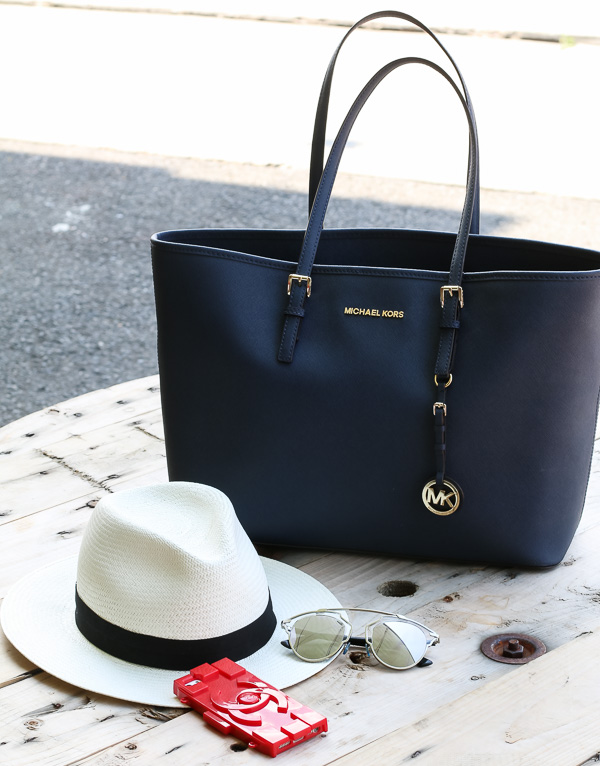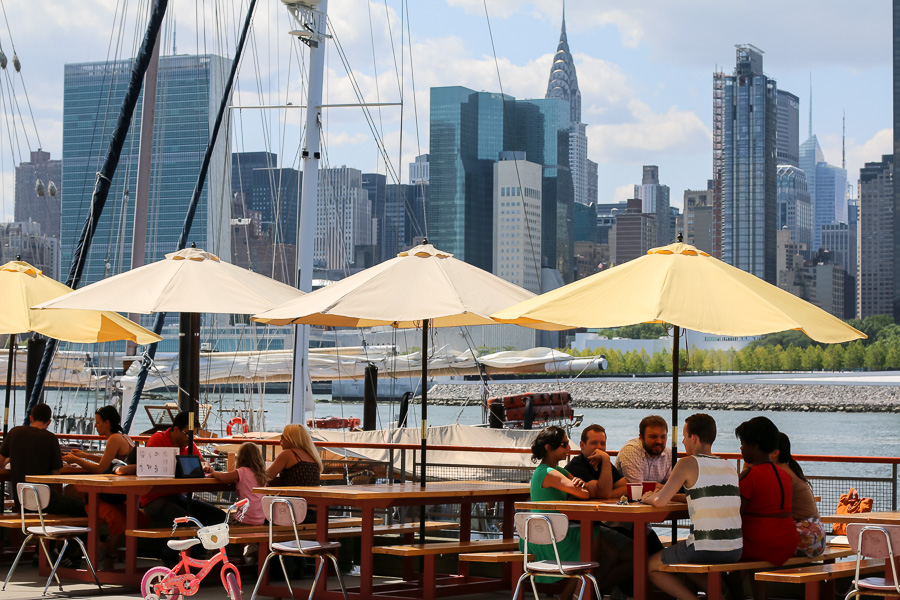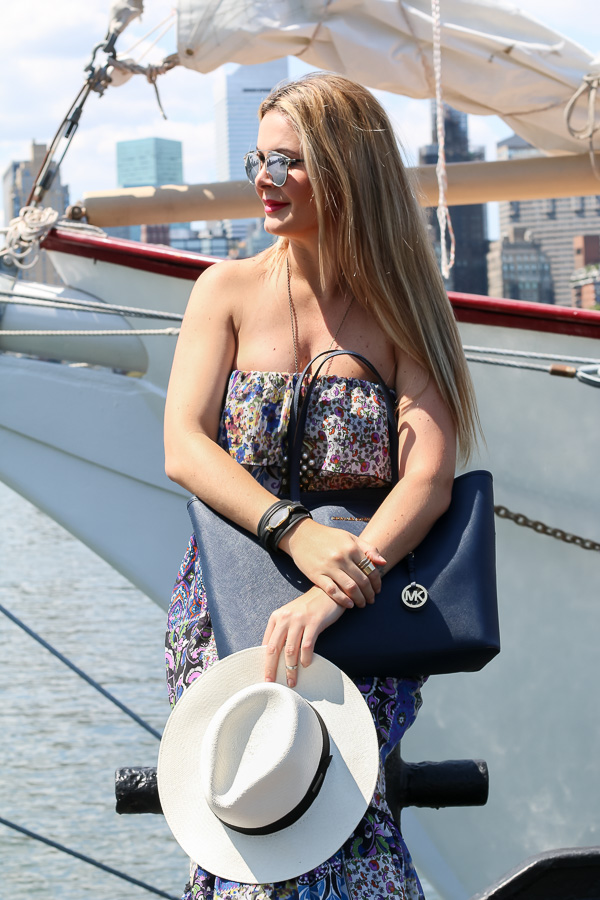 ANABLE BASIN SAILING BAR & GRILL, NY
Dress Bebe (similar here)  //  Panama Hat original (Similar here )  // Sandals J. Crew here  // Bag Michael kors ( Nordstrom) // Sunglasses: Dior So real
Thank you so much for visiting — Obrigada por visitarem o blog
XO

, H